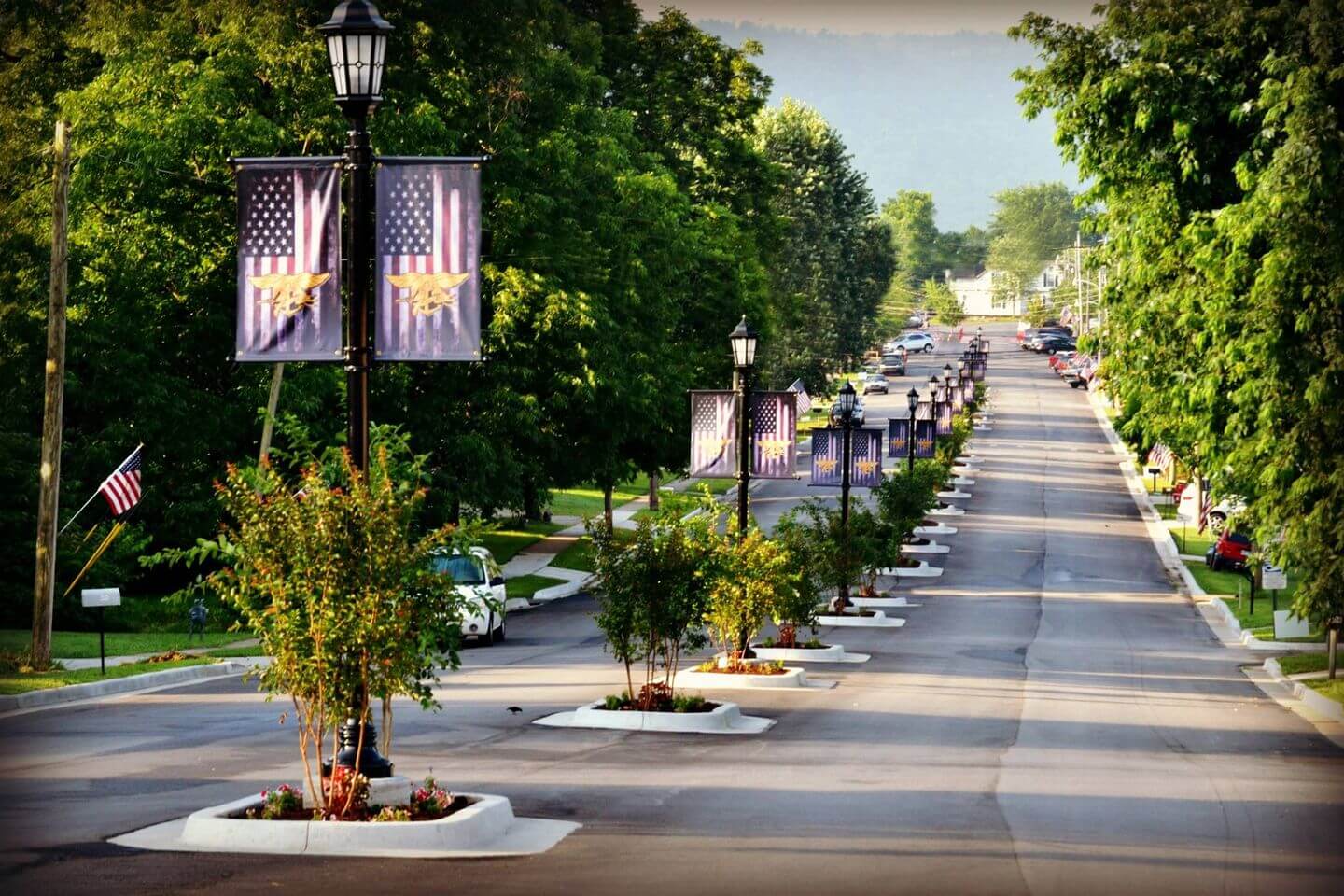 Welcome Home!
The kind of town folks dream of coming home to since 1855!
Welcome to the Green Forest Chamber of Commerce
Green Forest is a place to call home. We understand that our employers are the key to our future. We support our businesses community and encourage growth to expand our city to its fullest potential.
Become a Member
To grow your business effectively, you want to make sure you are targeting the ideal customer or customers. With the right help, you'll attract the right kind of customer your business needs. Joining the Green Forest Chamber can help!
There are benefits to joining a small chamber like the Green Forest Chamber of Commerce. We do not have the huge staff and unlimited resources but offer some advantages that larger chambers do not.